Testosterone Therapy
Hormone Replacement Therapy for Men
Male hypogonadism or Andropause is a condition in which the body doesn't produce enough of the hormone testosterone — the hormone that plays a key role in masculine growth and development while Andropause is defined as a collection of symptoms, including fatigue, loss of muscle mass, and a decrease in libido, experienced by men and attributed to a decline in testosterone levels.

The Number of Men suffering
from Low T is growing
Men ages 30 -70 years old
"Researchers predict that by 2025 there may be as many as 6.5 million American men between 30 and 79 years of age with symptomatic androgen deficiency, an increase of 38 percent from the year 2000 population estimates." 
Are you Experiencing Low Testosterone Symptoms?
Take the ADAM (androgen deficiency in aging male) Questionnaire:
The ADAM (androgen deficiency in aging male) Questionnaire was developed in 2006 by the Society of Urologic Nurses and Associates to assist in the diagnosis of low testosterone.  A diagnosis of low testosterone is suspected if these are "yes" answers to questions 1 and 7 or to any other three questions.  However, the diagnosis of low testosterone is determined by the measurement of testosterone in the body – a simple blood test.  
Do you have a decrease in sex drive?
Do you have a lack of energy?
Do you have a decrease in strength and/or endurance?
Have you lost height?
Have you noticed a decreased enjoyment of life?
Are you sad and/or grumpy?
Are your erections less strong?
Has it been more difficult to maintain your erection throughout intercourse?
Are you falling asleep after dinner?
Has your work performance deteriorated recently?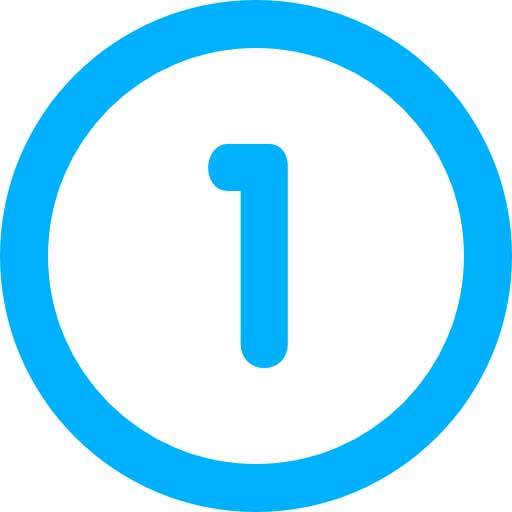 Health Assessment
During the initial visit, which takes less than an hour, you will complete a comprehensive, men's health assessment. Blood for labs will be drawn, and take and measure other vitals.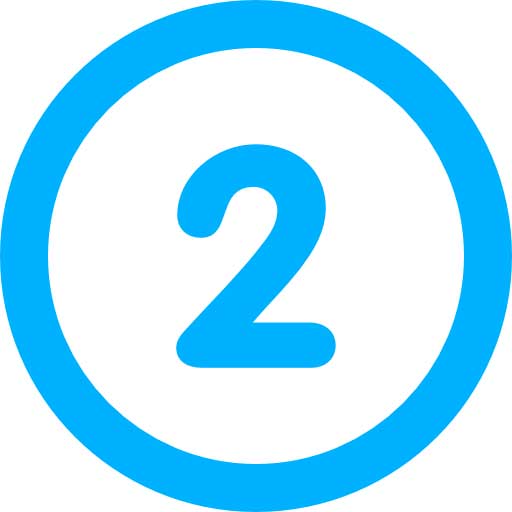 Personalized Plan
On the second visit, you will meet with your medical provider to discuss your lab results, health assessment, and goals to create a personalized treatment plan. This also takes less than an hour.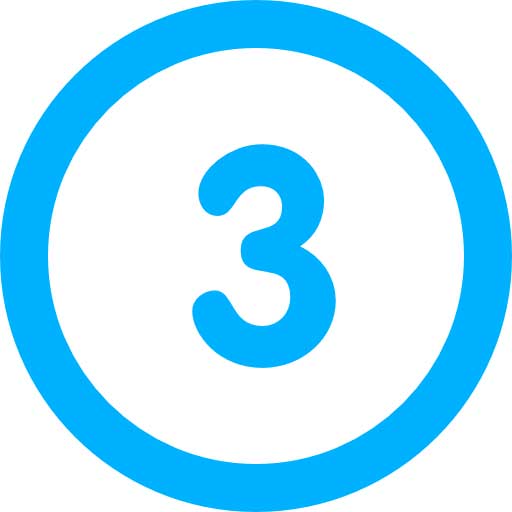 Treatment Regimen
The treatment regimen is based on your individual needs. Testosterone patients typically return every seven to 14 days for treatment.  Treatment Regimens may adjust as Bloodwork assessments get fine tuned.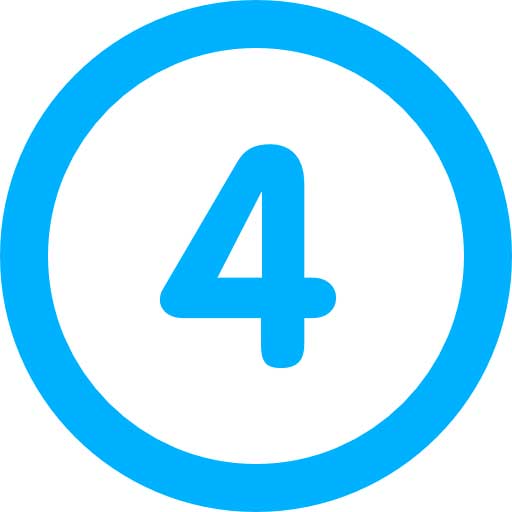 Optimization
Once your treatment plan is underway, your medical provider will stay up-to-date on your progress through feedback from you, regular labs, and leading-edge technology that optimizes treatments to maximize your health and wellness.
Benefits of Testosterone Therapy
Since testosterone is key for building muscle in the body, low testosterone can cause loss of muscle mass and an increase in fat gain… especially around the waist.  More Testosterone encourages muscle growth while Muscle tissue burns calories at a higher rate than fat tissue. 
For men with low testosterone, studies show that treatment can decrease fat mass and increase muscle size and strength. It's likely you'll see the most benefits when you combine (trt) testosterone replacement therapy with strength training and exercise.
While most men experience a decrease in sex drive as they age, low testosterone causes a steeper drop-off than what is normal for most men.  Low testosterone can cause a variety of health issues (such as hair loss and erectile dysfunction) that may also inhibit sexual desire.
"Low T" or Low testosterone can result in a number of mood changes. Hormonal imbalances are often to blame for depression, anxiety, and other mood issues. Fatigue caused by low testosterone can also add to these issues.  Hormone Replacement therapy at Gurnee Andropause is the solution.
Studies have shown that men who take testosterone tend to experience an increase in memory. Testosterone affects many physical processes – focus, clarity, and memory are no exception. Life issues (sex and relationships) caused by low testosterone can also play a role in the struggle to focus.
Low testosterone can result in a lack of energy. If you find that you're feeling sleepy for much of the day, even after you've had a good night of rest, there's a high chance that a hormonal imbalance is to blame. Many patients find that their energy levels soar after they begin testosterone therapy.
A healthy heart pumps blood to the rest of the body, providing muscles and organs with the oxygen needed for peak performance. Testosterone helps red blood cell production through the bone marrow. Low testosterone levels are linked to a variety of cardiovascular risks.
Testosterone plays a huge role in bone mineral density. Bone density decreases as men age and testosterone levels drop. This raises the risk of weak bones and osteoporosis. Strong bones help support your muscles and internal organs, which can boost athletic performance.
Some men begin to lose hair as they age, andlow testosterone can also play a role, especially if the balding occurs suddenly.
Call Us Today and Improve your Quality of Life with the help of Dr. Paul C. Tack at Gurnee Andropause
Whether we like it or not, age can take its toll on energy levels, weight, body composition, and libido.
But that doesn't mean it's the end of your story. You can fight back and win!
If you've been feeling like your energy and vitality just isn't what it used to be, or your body feels like it's not working like it should, we can help!
Take the next step by contacting our office today at 847.672.4284 to schedule an appointment.
Schedule Appointment
Please complete the following form to schedule your appointment.
Your appointment will be confirmed by phone by a member of our staff. Thank you!
Gurnee Andropause
Center for Internal Medicine
501 N Riverside Dr #216 B, Gurnee, IL 60031
Mon:  1:00pm - 7:00pm
Tues:  8:00am - 2:00pm
Wed:  1:00pm - 7:00pm
Thur:  8:00am - 2:00pm
Fri:  8:00am - 2:00pm
Sat:  Closed
Sun:  Closed
Follow Us on Social Media
Stay Connected and Follow us on Social Media.
Subscribe to our Wellness Newsletter
Sign up to receive monthly Preventative Care, Wellness news and updates!  We respect your privacy and will not sell your information.  
Hours
Monday:  1:00pm - 7:00pm
Tuesday:  8:00am - 2:00pm
Wednesday:  1:00pm - 7:00pm
Thursday:  8:00am - 2:00pm
Friday:  8:00am - 2:00pm
Saturday:  Closed
Sunday:  Closed
Directions
Gurnee Andropause (Dr. Paul C. Tack - Center for Internal Medicine) is located in Gurnee, IL, just behind Six Flags Great America. From the 294, go East on Grand Ave. (Route 132) to the 3rd stoplight, turn right on Riverside Drive. Our office is located on the East side of the street in the Windsor Court Office Park.
Dr. Paul C. Tack has been passionately serving Lake County, Illinois for over 15 years. As a Testosterone Replacement Therapy and Medical Weight Loss Physician, Dr. Tack serves patients from the communities of Antioch, Arlington Heights, Bannockburn, Barrington, Barrington Hills, Beach Park, Buffalo Grove, Chicago, Deer Park, Deerfield, Evanston, Fox Lake, Fox River Grove, Grayslake, Green Oaks, Glencoe, Glenview, Gurnee, Hainesville, Hawthorn Woods, Highland Park, Highwood, Highland Park, Indian Creek, Island Lake, Kenilworth, Kildeer, Lake Barrington, Lake Bluff, Lake County, Lake Forest, Lake Villa, Lake Zurich, Lakemoor, Libertyville, Lincolnshire, Lindenhurst, Long Grove, Mettawa, Mundelein, North Barrington, North Chicago, Northbrook, Northfield, Old Mill Creek, Park City, Park Ridge, Port Barrington, Riverwoods, Round Lake, Round Lake Beach, Round Lake Heights, Round Lake Park, Schaumburg, Skokie, Third Lake, Tower Lakes, Vernon Hills, Volo, Wadsworth, Wauconda, Waukegan, Wheeling, Wilmette, Winnetka, Winthrop Harbor, Zion and surrounding areas.