Semaglutide for Weightloss & Obesity
Contact Us Today to Schedule your First Appointment and Experience the Benefits!
Semaglutide is a breakthrough treatment for people who struggle with serious, chronic weight management challenges. First isolated as an effective diabetes drug, Semaglutide helps release just the right amount of insulin and at the right time. This medication is now available to patients who need to lose a significant amount of weight in a consistent way and achieve results long-term. This treatment method doesn't rely on stimulants, harmful crash diets, unsustainable exercise plans, or any other mechanism that can jeopardize the patient's overall health.
An Alternative to Wegovy & Ozempic
In recent months, this medication has been taking the world of weight loss by storm. The FDA (United States Food and Drug Administration) recently approved semaglutide as a prescription weight loss aid. Its approval has already improved the lives of many chronically overweight patients by assisting in safe and consistent weight loss.
High-quality semaglutide for weight loss is offered in a safe, effective, and easy-to-use custom formulation that adds the proven fat-burning power of the amino acid L-Carnitine.

Semaglutide – Proven Results
A large study was published recently in the New England Journal of Medicine showing some pretty impressive weight loss effects in non-diabetics taking semaglutide.  50% of people in the treatment group lost at least 15% of their body weight over 68 weeks and 86% lost at least 5%.  Fasting insulin was reduced by 26% and liver function tests normalized.  Patients continued to lose weight for more than 60 weeks without hitting a plateau.
There's no need to struggle with perpetual cycles of weight loss and gain. There's also no need to live with the hopeless feeling that comes with an inability to manage serious weight issues with diet and exercise alone. Hundreds of millions of people worldwide turn to modern medicine every day to keep their bodies in the best possible condition. It's long past time to end the stigma associated with seeking medical intervention for serious weight management issues.
Your dedication to healthy lifestyle choices will be crucial for sustainable, long-term weight management. However, injectable semaglutide treatment is an extremely valuable tool. It can help you achieve your goal of having better overall health by getting you on track towards a healthy weight. With weekly semaglutide injections, you can reach your ideal body weight in a way that can be maintained for the rest of your life. You can do so without turning to starvation-based "diets" or unrealistic 30-day workout programs.
Semaglutide: How Does it Work?

Semaglutide is not a miracle cure or a gimmicky "fat-burning" supplement. It is a long-acting prescription medicine designed to be used over an extended period of several months or more. Semaglutide injections are not an appropriate treatment for people who only need to lose a small amount of weight or have a body mass index (BMI) of 27 or less. It is also not appropriate for those who are looking for an "instant" or short-term weight loss fix.  When your stomach takes more time to empty itself of food, it sends signals of "fullness" to the brain. This signal is sent throughout a larger portion of your day, even if you're eating less food than usual. The end result of this process is a powerful appetite suppression effect based on the patient's own natural insulin production. This means patients can benefit from medically assisted weight loss without any need for invasive surgeries or harsh stimulants.
A semaglutide regimen will also lead to healthier blood sugar levels, which can help you feel more energetic throughout your day. Stabilized and controlled blood sugar levels can also help improve other areas of your overall health. Even if you aren't at risk for diabetes, this effect can contribute to a general sense of well-being, which is a crucial component in any weight loss journey. Contact Dr. Paul C. Tack M.D. to schedule your consultation
Start your Medical Weight Loss Journey Today!
Remember…Losing excess weight means much more than being thinner. You will become a healthier, happier and younger version of yourself! Through medical supervision and holistic care, you will discover the potential for excellent health and well-being. You are not alone… Take the next step by contacting our office today
Medical Supervised Programs
Commonly Used in Conjunction with Semaglutide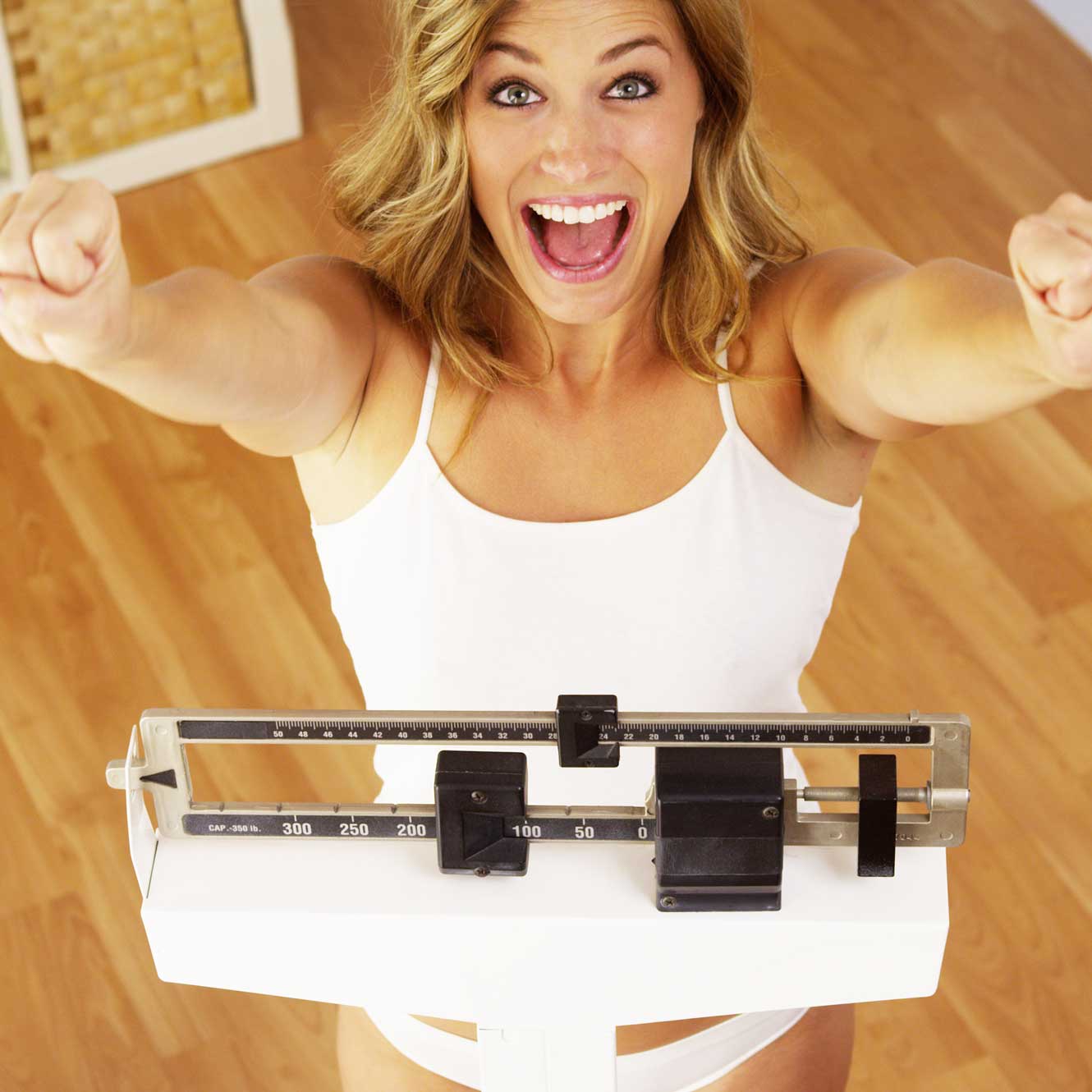 If you are struggling with weight loss, you are not alone. Many people have tried countless diets and other methods to address their extra pounds, only to have minimal or only short-term success. So how can you find a safe and effective weight loss plan? The answer is that you need to look in the right place, and now you have.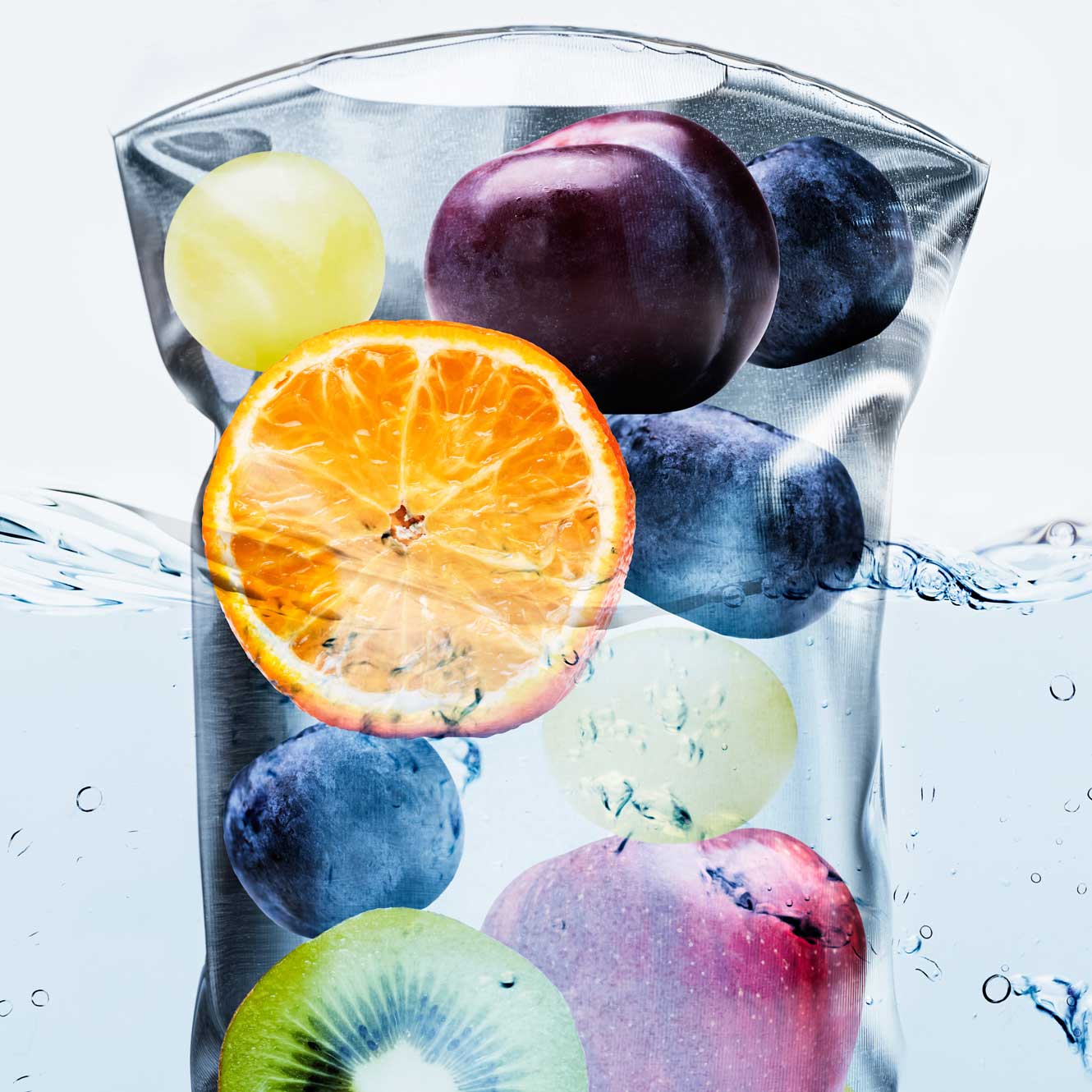 Our IV Hydration therapies deliver the highest quality vitamins and hydration directly to your bloodstream, circumventing the gut, to completely absorb essential nutrients. Whether it's for overall health wellness, performance, anti-aging or hangover recovery, IV therapy is a proven solution to get your body what it needs.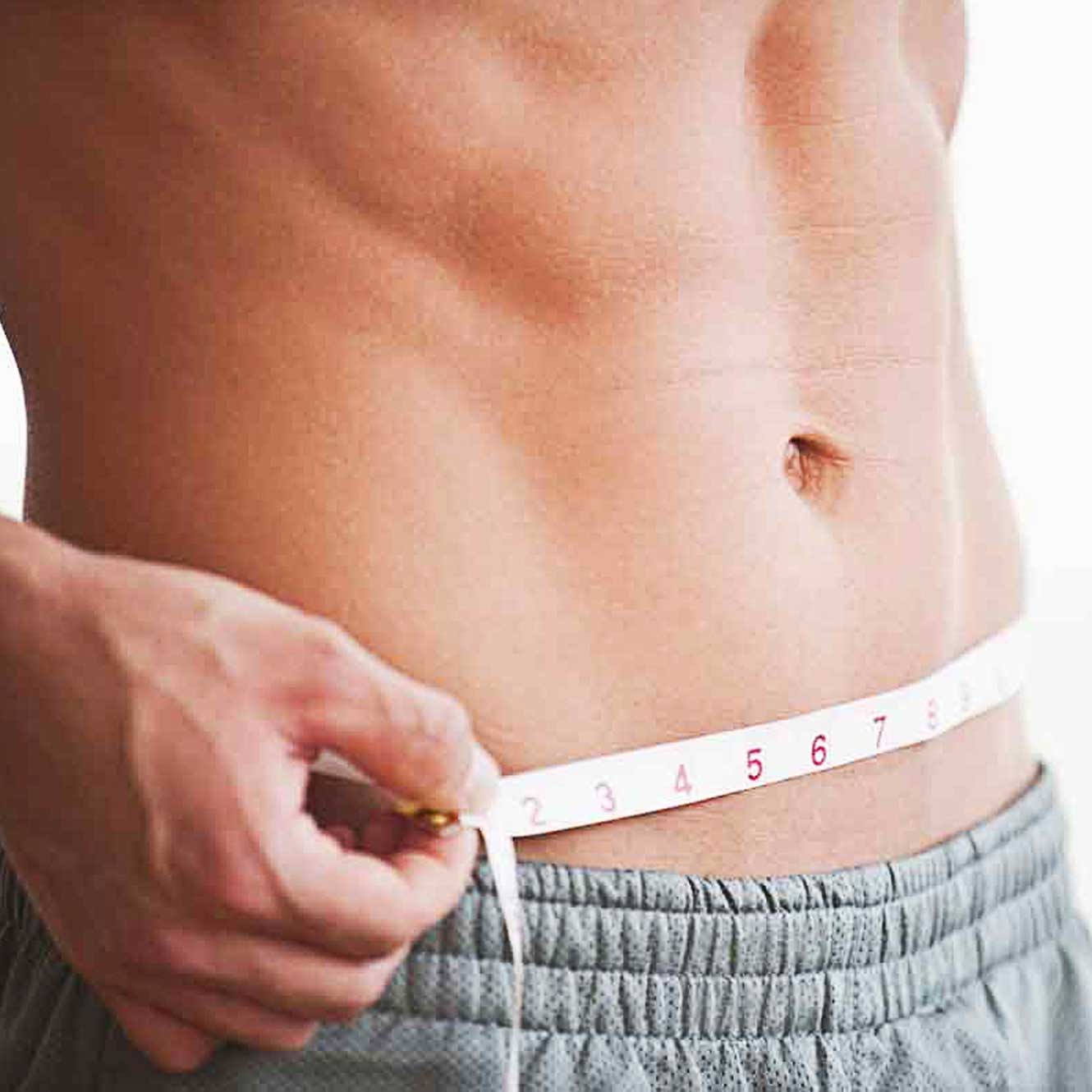 If you're tired of fad diets that just don't work and want a program that will give you long-lasting results, we can help you take the first step.  Our medically supervised weight management program can help you safely lose weight under a doctor's supervision and guide you throughout your weight-loss journey
Schedule Appointment
Please complete the following form to schedule your appointment.
Your appointment will be confirmed by phone by a member of our staff. Thank you!
Gurnee Andropause
Center for Internal Medicine
501 N Riverside Dr #216 B, Gurnee, IL 60031
Mon:  1:00pm - 7:00pm
Tues:  8:00am - 2:00pm
Wed:  1:00pm - 7:00pm
Thur:  8:00am - 2:00pm
Fri:  8:00am - 2:00pm
Sat:  Closed
Sun:  Closed
Follow Us on Social Media
Stay Connected and Follow us on Social Media.
Subscribe to our Wellness Newsletter
Sign up to receive monthly Preventative Care, Wellness news and updates!  We respect your privacy and will not sell your information.  
Hours
Monday:  1:00pm - 7:00pm
Tuesday:  8:00am - 2:00pm
Wednesday:  1:00pm - 7:00pm
Thursday:  8:00am - 2:00pm
Friday:  8:00am - 2:00pm
Saturday:  Closed
Sunday:  Closed
Directions
Gurnee Andropause (Dr. Paul C. Tack - Center for Internal Medicine) is located in Gurnee, IL, just behind Six Flags Great America. From the 294, go East on Grand Ave. (Route 132) to the 3rd stoplight, turn right on Riverside Drive. Our office is located on the East side of the street in the Windsor Court Office Park.
Dr. Paul C. Tack has been passionately serving Lake County, Illinois for over 15 years. As a Testosterone Replacement Therapy and Medical Weight Loss Physician, Dr. Tack serves patients from the communities of Antioch, Arlington Heights, Bannockburn, Barrington, Barrington Hills, Beach Park, Buffalo Grove, Chicago, Deer Park, Deerfield, Evanston, Fox Lake, Fox River Grove, Grayslake, Green Oaks, Glencoe, Glenview, Gurnee, Hainesville, Hawthorn Woods, Highland Park, Highwood, Highland Park, Indian Creek, Island Lake, Kenilworth, Kildeer, Lake Barrington, Lake Bluff, Lake County, Lake Forest, Lake Villa, Lake Zurich, Lakemoor, Libertyville, Lincolnshire, Lindenhurst, Long Grove, Mettawa, Mundelein, North Barrington, North Chicago, Northbrook, Northfield, Old Mill Creek, Park City, Park Ridge, Port Barrington, Riverwoods, Round Lake, Round Lake Beach, Round Lake Heights, Round Lake Park, Schaumburg, Skokie, Third Lake, Tower Lakes, Vernon Hills, Volo, Wadsworth, Wauconda, Waukegan, Wheeling, Wilmette, Winnetka, Winthrop Harbor, Zion and surrounding areas.