Meet the Doctor
Proudly Serving Lake County, IL for over 25 Years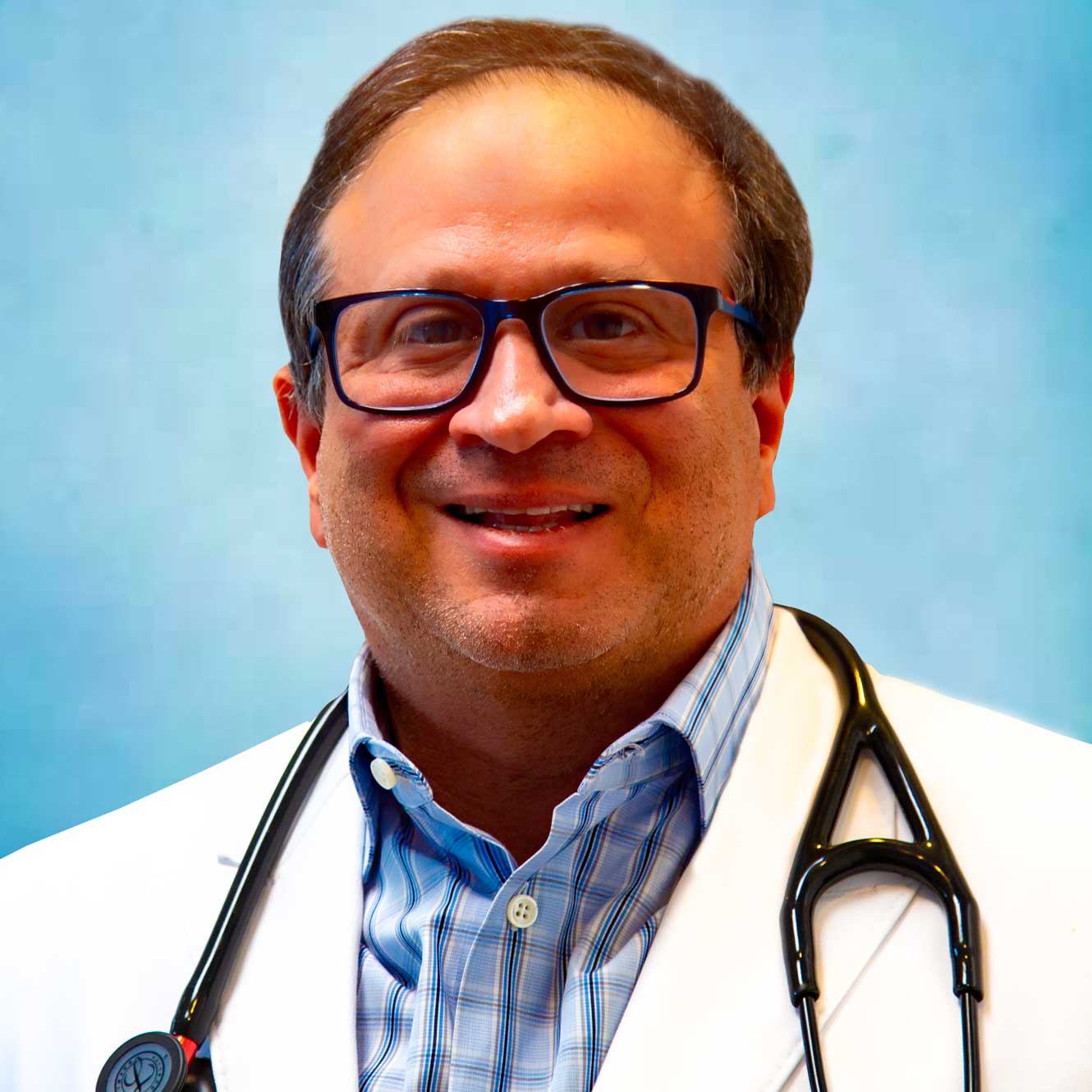 Paul C. Tack, M.D.
Center for Internal Medicine Founder
Dr. Tack has been practicing medicine for nearly 30 years. He graduated from The Emory University School of Medicine in May of 1995 with a residency at Rush University Medical Center and fellowship training at Northwestern University in Chicago, Illinois.
As an internal medicine physician and bariatrician, Dr. Tack has treated hundreds of patients for health, testosterone replacement therapy and weight related problems such as diabetes, heart disease, high cholesterol, hypertension, and arthritis.
A Comprehensive and Compassionate Approach
Dr. Tack consistently reminds himself that being a good doctor is not simply a matter of maintaining technical competence. Dr. Tack also puts a strong emphasis on the humanistic qualities that his Testosterone Replacement Therapy, Medical Weight Loss and Internal Medicine patients most want and need in their physician: kindness, personal warmth and compassion.
This Patient-Doctor experience enables him to empathize with and understand his patients. As a result, Dr. Tack offers personal, individualized attention to help put each patient at ease while offering them the most comprehensive and compassionate care available.
As a Hormone Replacement Therapy Doctor
Dr. Tack cares for the whole patient, beginning with a careful evaluation of your overall health, lifestyle and medications. You will also receive proper screenings for conditions such as high blood pressure, high cholesterol, diabetes and prostate cancer – conditions that can be harmful if not diagnosed before undergoing hormone replacement therapy.
As a Medical Weight Loss Doctor
He has observed firsthand that with two-thirds of Americans either over-weight or obese, the current model of simply treating the health consequences of obesity is not working. Dr. Tack feels very strongly that obesity is a chronic disease. In fact, for many people, the symptoms of this chronic disease are treated while the disease itself is never properly addressed.
Dr. Tack has dedicated all of his time and energy on the study and practice of Medical Weight Loss and his patient's healthy weight loss goals.
As an Internal Medicine Doctor
At The Gurnee Weight Loss Center, Dr. Tack prides himself on providing quality, compassionate care while using the newest treatments available to promote optimal health and well-being for his patients. Innovative Internal Medicine care and a patient-driven approach have helped establish Dr. Tack as a leader in internal medicine. By emphasizing preventive medicine, risk reduction and overall wellness, Dr. Paul C. Tack ensures the best possible outcomes for his patients.
"Celebrating 25+ Years of Excellence"
with Paul C. Tack, MD. "Can't say enough good things about Gurnee Andropause - Center for Internal Medicine!  Dr. Tack is a skillful internest who takes the time really get to know the patient. He is very thorough, understanding and compassionate. I even recommended him to my own family and friends."
Mary F

"When I contact Dr. Tack with questions, I always get a timely response. I would definitely recommend him to anyone in the area who is looking for a good primary care physician. I travel 25 miles each way because I think Dr. Tack and the Center for Internal Medicine is worthwhile."
Edward S

"At the Center for Internal Medicine in Gurnee, Illinois - Dr Tack is an excellent doctor who takes the time with you to answer all your questions and concerns.  Spends a lot of time evaluating your condition and provides a complete and custom plan for your physical and mental well being."
Scott W "I have been a patient of Dr. Tack's for over 10 years, and I drive a total of 40 miles round trip to see him. If you are lucky enough to find a doctor who is knowledgeable and gentle, one who makes you feel at ease, and someone who will work WITH you, then the drive does not matter."
Kate T "When I contact Dr. Tack with questions, I always get a timely response. I would definitely recommend him to anyone in the area who is looking for a good primary care physician. I travel 25 miles each way because I think Dr. Tack and the Center for Internal Medicine is worthwhile."
Edward S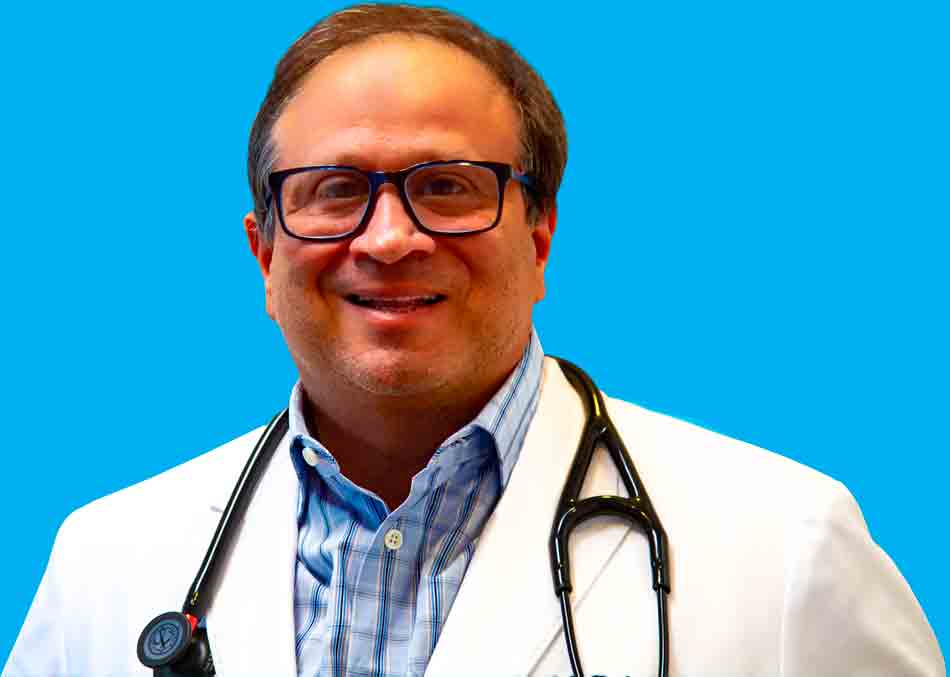 "I have been a Patient since 2017.  He's not only My PCP, He is also My Weight Loss Specialist. He is always looking for ways to improve his Patients Life.  I also love the fact that all his Supplements are Natural. I have lost and gained weight. Thanks Dr.Tack for inspiring Me to be My Best."
Sandra L 
Call Us Today and Improve your Quality of Life with the help of Dr. Paul C. Tack at Gurnee Andropause
Whether we like it or not, age can take its toll on energy levels, weight, body composition, and libido.
But that doesn't mean it's the end of your story. You can fight back and win!
If you've been feeling like your energy and vitality just isn't what it used to be, or your body feels like it's not working like it should, we can help!
Take the next step by contacting our office today at 847.672.4284 to schedule an appointment.
Schedule Appointment
Please complete the following form to schedule your appointment.
Your appointment will be confirmed by phone by a member of our staff. Thank you!
Gurnee Andropause
Center for Internal Medicine
501 N Riverside Dr #216 B, Gurnee, IL 60031
Mon:  1:00pm - 7:00pm
Tues:  8:00am - 2:00pm
Wed:  1:00pm - 7:00pm
Thur:  8:00am - 2:00pm
Fri:  8:00am - 2:00pm
Sat:  Closed
Sun:  Closed
Subscribe to our Wellness Newsletter
Sign up to receive monthly Preventative Care, Wellness news and updates!  We respect your privacy and will not sell your information.  
Hours
Monday:  1:00pm - 7:00pm
Tuesday:  8:00am - 2:00pm
Wednesday:  1:00pm - 7:00pm
Thursday:  8:00am - 2:00pm
Friday:  8:00am - 2:00pm
Saturday:  Closed
Sunday:  Closed
Directions
Gurnee Andropause (Dr. Paul C. Tack - Center for Internal Medicine) is located in Gurnee, IL, just behind Six Flags Great America. From the 294, go East on Grand Ave. (Route 132) to the 3rd stoplight, turn right on Riverside Drive. Our office is located on the East side of the street in the Windsor Court Office Park.
Dr. Paul C. Tack has been passionately serving Lake County, Illinois for over 15 years. As a Testosterone Replacement Therapy and Medical Weight Loss Physician, Dr. Tack serves patients from the communities of Antioch, Arlington Heights, Bannockburn, Barrington, Barrington Hills, Beach Park, Buffalo Grove, Chicago, Deer Park, Deerfield, Evanston, Fox Lake, Fox River Grove, Grayslake, Green Oaks, Glencoe, Glenview, Gurnee, Hainesville, Hawthorn Woods, Highland Park, Highwood, Highland Park, Indian Creek, Island Lake, Kenilworth, Kildeer, Lake Barrington, Lake Bluff, Lake County, Lake Forest, Lake Villa, Lake Zurich, Lakemoor, Libertyville, Lincolnshire, Lindenhurst, Long Grove, Mettawa, Mundelein, North Barrington, North Chicago, Northbrook, Northfield, Old Mill Creek, Park City, Park Ridge, Port Barrington, Riverwoods, Round Lake, Round Lake Beach, Round Lake Heights, Round Lake Park, Schaumburg, Skokie, Third Lake, Tower Lakes, Vernon Hills, Volo, Wadsworth, Wauconda, Waukegan, Wheeling, Wilmette, Winnetka, Winthrop Harbor, Zion and surrounding areas.