Medical Weight Loss for Men
Contact Us Today to Schedule your First Appointment and Experience the Benefits!
We understand that obesity is a chronic disease. It can stem from a combination of genetic causes as well as eating habits and physical activity levels. Obesity recently overtook smoking deaths and is the most preventable cause of death in the U.S. You are not alone! 66% of Americans are overweight and 36.5% are obese but we can help!  Take the next step by contacting our office today
YOU ARE NOT ALONE.  GURNEE ANDROPAUSE CAN HELP.
"The World Obesity Atlas 2022, published by the World Obesity Federation, predicts that one billion people globally, including 1 in 5 women and 1 in 7 men, will be living with obesity by 2030."

We understand. The problem you have been having with your weight loss is universal. Many people want to get a "quick fix" or a "magic pill". You probably realize by now that there is no magic diet solution! Dr. Paul C. Tack, MD. realizes that the decision to lose weight is anything but small… it is a complete lifestyle change. Research shows that teaming with a medical professional produces greater, longer-lasting results.
There is no more effective way to lose weight than with a physician directed program. Only a medical doctor can customize a plan based on your individual needs including: medical diagnosis, medications and lifestyle. Find out why Lake County, Illinois residents are turning to Paul C. Tack, MD for personal, safe and affordable medical weight loss solutions.
We recognize the medical origin of obesity and are dedicated to working exclusively with people suffering from being overweight or obese. Equally important, we understand the health benefits of medical weight loss are more than just being thinner.
Each individualized program is supported with ongoing one-on-one counseling including sound nutritional and physical activity advise, behavior modification and FDA approved medicine (if necessary). We use the latest techniques and medical data available in the field of bariatric medicine, including high quality nutritional products and supplements only available to medical doctors. Successful patients who have reached their weight loss and health goals describe their experience as life-changing and in some cases life-saving!
Your food plan may involve full meal replacement or partial meal replacement using some of your own food, specific to your metabolic needs. For some patients, an FDA approved medicine may be used to help decrease your appetite and increase your metabolism. Full or partial meal replacement is done with our convenient and tasty portion-controlled products stocked on site. They contain high-grade protein and are nutritionally balanced, so that you may safely reach your weight loss goal.
Your follow up appointments may be either weekly, bi-weekly, or monthly depending on your specific weight loss needs. At each appointment, which lasts approximately 30 minutes, we will monitor your health and progress, measuring vital signs while undergoing a brief exam. Any medical issues will be addressed at this time. Holistic Health Counseling on lifestyle changes, explanation of metabolism and how you body processes the food you eat, and general weight loss information will be discussed at this visit.
Medically Supervised Weight Loss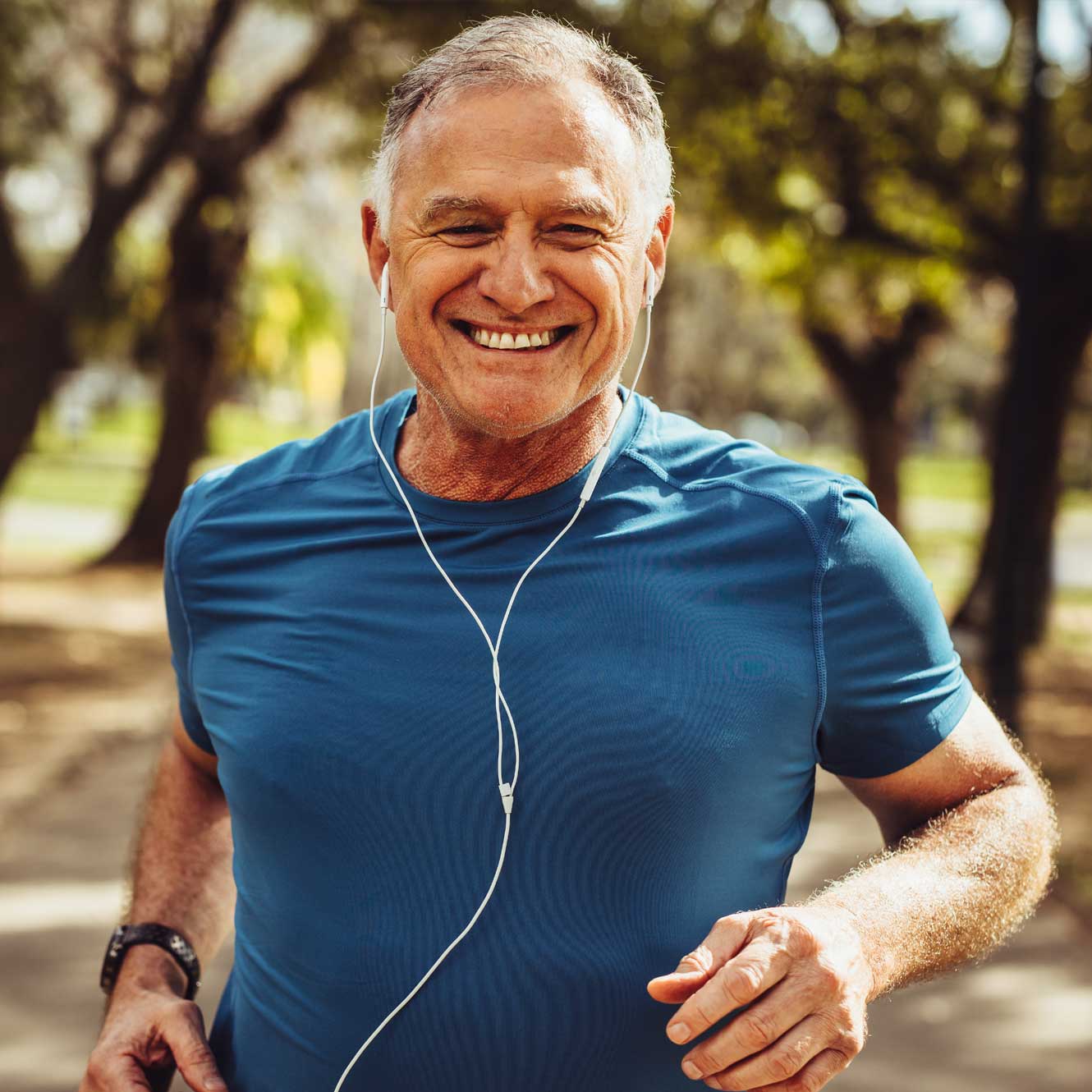 Supercharged energy levels
Improved sleep – waking up fresh & well rested
Improved mental clarity, focus and memory
Significantly fewer headaches
Reduction in back pain and joint pain
Strengthened immune system – fewer colds
Reduced digestive issues (heartburn, bloating,etc.)
Improvement in regularity
Improved blood sugar levels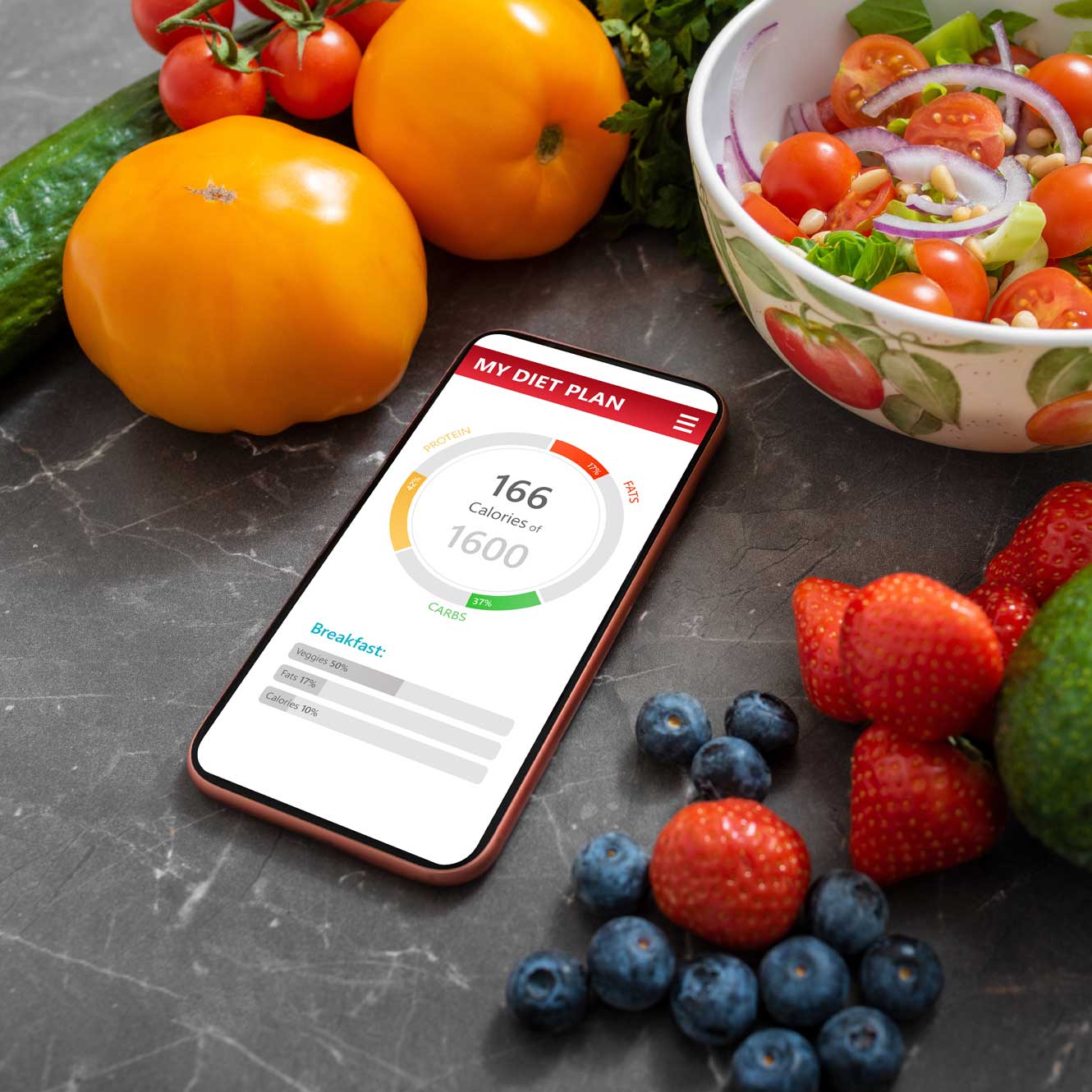 Lowered risk of most common Cancers

Lowered risk of coronary heart disease

Lowered blood pressure and hypertension

Improved cholesterol levels

Reduced Insulin resistance

Lowered the risk for cardiovascular disease

Reduced aches, pains and body stress

Improved breathing – less shortness of breath

Decreased risk of stroke

Decreased risk of Alzheimer's disease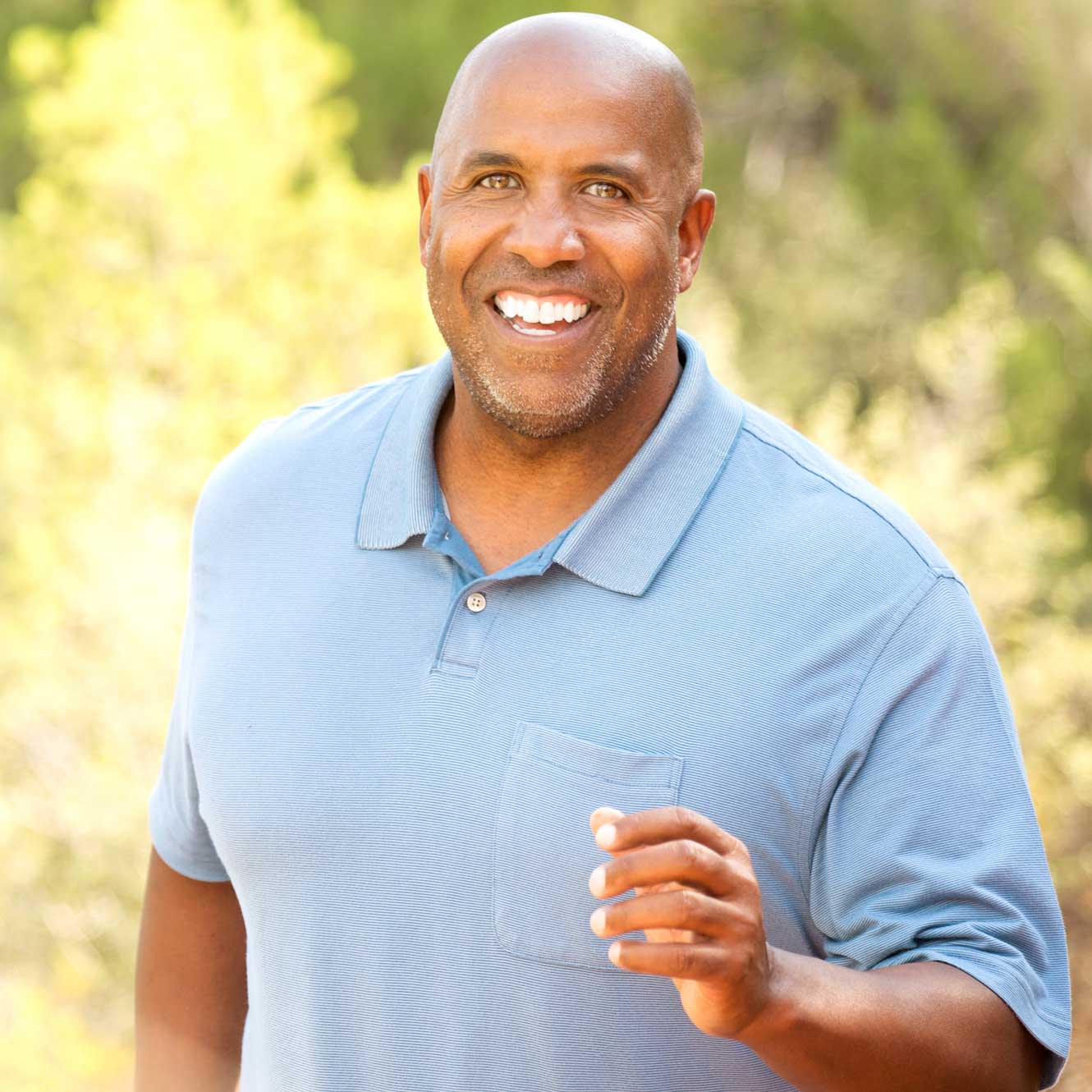 Prevention and reversal of Type II diabetes
Reduced manifestations of allergies
Improvement for patients with Sleep Apnea
Reduced risk of liver & gallbladder disease
Increased mobility – enjoy everyday activities
Increased life expectancy
Improved self esteem and confidence
Decrease in anxiety and overall stress
Reduced lifetime medical costs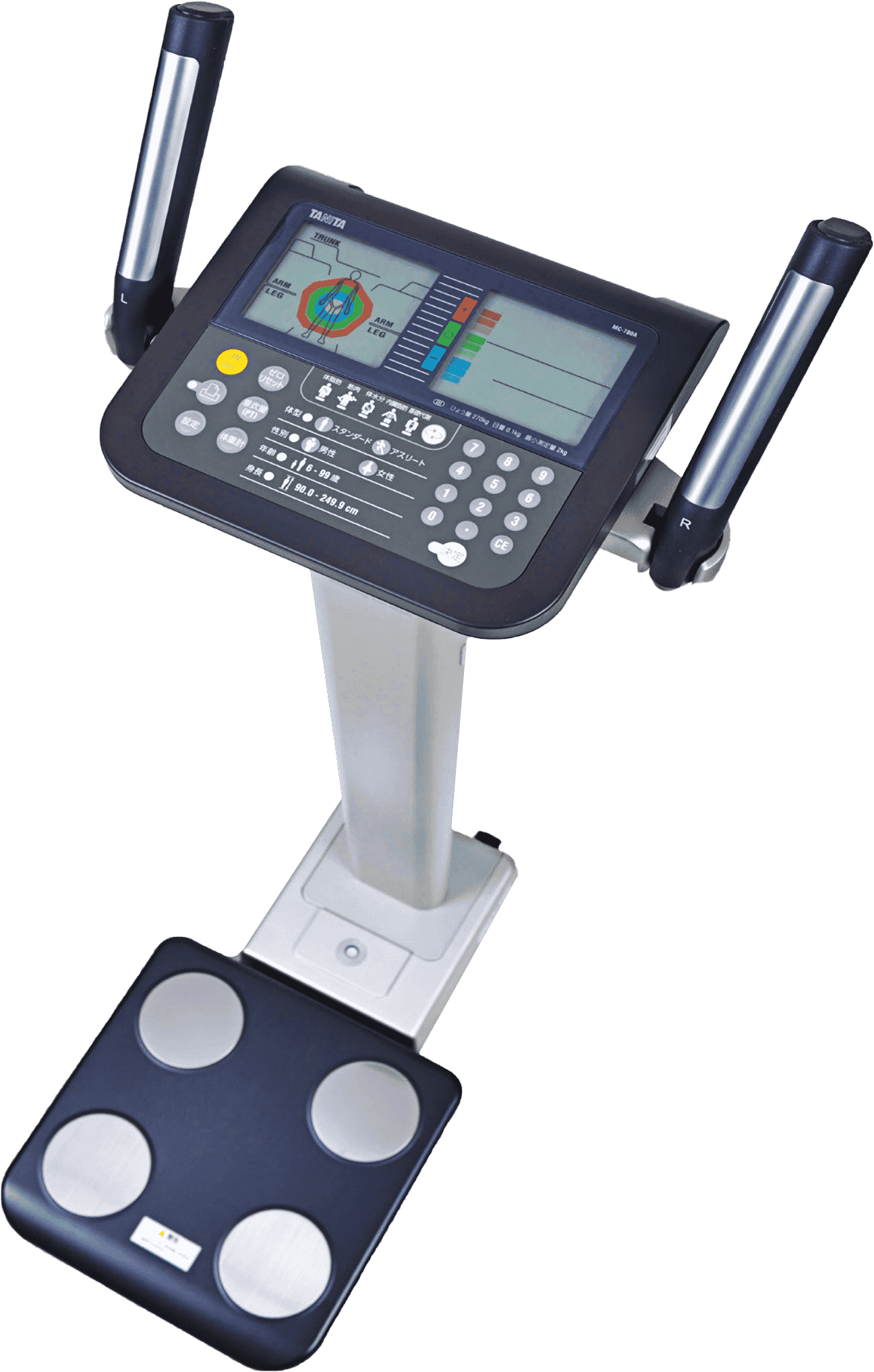 SEGMENTAL BODY COMPOSITION ANALYZER
We utilize BIA (Bioelectrical Impedance Analysis) technology, which sends a safe, low-level electrical signal from footplate and hand electrodes through the body. BIA is quick and non-invasive, and one of the most thorough and reliable ways to measure body composition, clinically comparable to DEXA (dual-energy x-ray absorptiometry) and hydrostatic (underwater) weighing.
Segmental readings for each leg, arm and trunk:
Fat percentage
Fat mass
Fat rating
Muscle mass
Muscle mass rating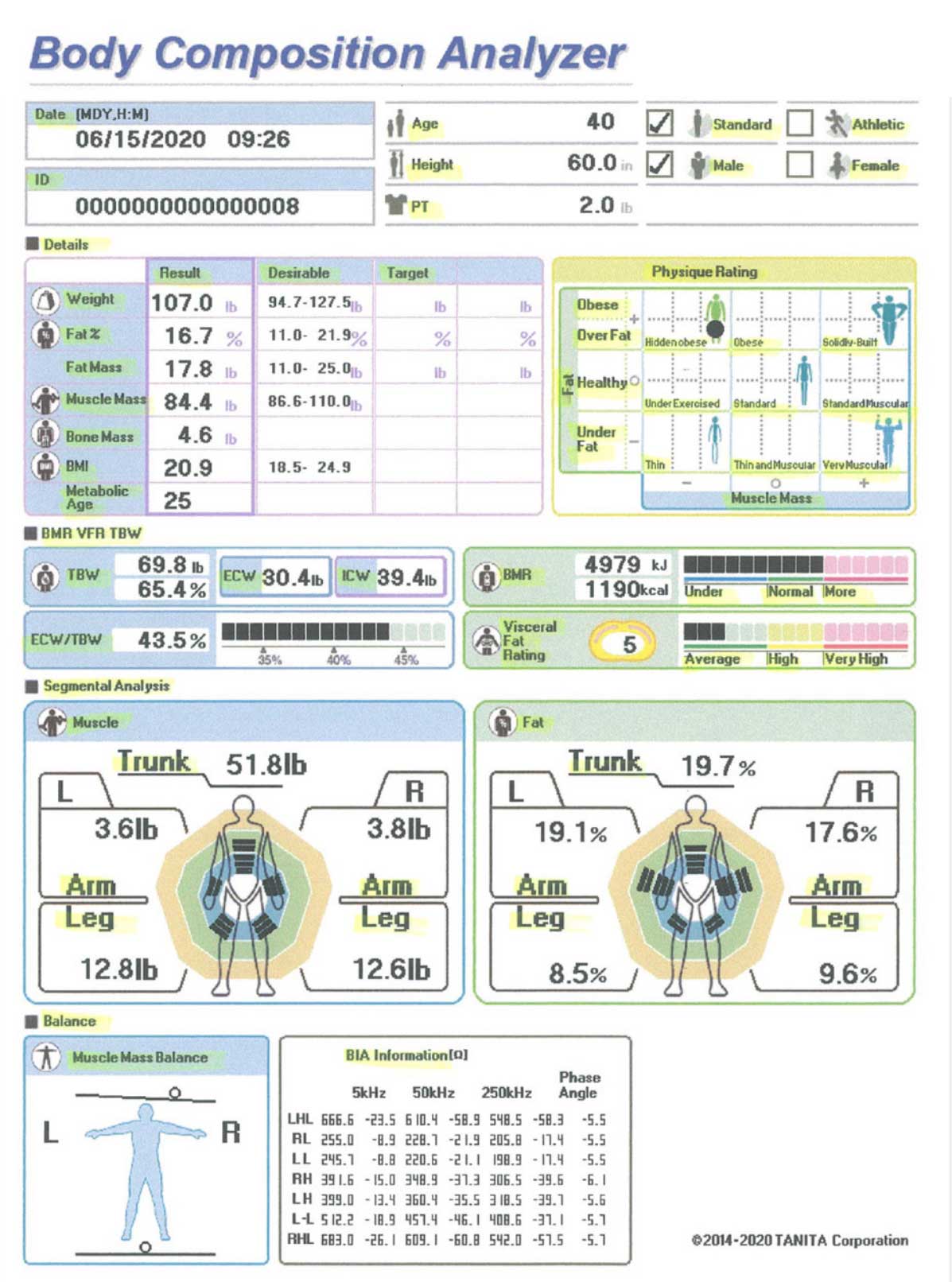 Whole Body Analysis
Our Body Composition Analyzer uses the very latest multi-frequency technology to record a comprehensive range of 31 measurements in just 20 seconds, from segmental fat and muscle mass to basal metabolic rate, visceral fat levels, metabolic age, phase angle and intra/extra cellular body water. Research has shown that using multi-frequency provides essential data on intracellular and extracellular water. This advanced technology shows greater accuracy when calculating body composition measurements.
Measurements include:
Weight • Body fat percentage • Fat mass • Fat free mass• Muscle mass • Total Body Water • Extra Cellular Water • Intra Cellular Water • ECW/TBW ratio • Body mass index • Bone mass • Physique rating • Visceral fat rating • Basal Metabolic Rate • Metabolic Age • Muscle mass balance
Start your Medical Weight Loss Journey Today!
Remember…Losing excess weight means much more than being thinner. You will become a healthier, happier and younger version of yourself! Through medical supervision and holistic care, you will discover the potential for excellent health and well-being. You are not alone… Take the next step by contacting our office today
Schedule Appointment
Please complete the following form to schedule your appointment.
Your appointment will be confirmed by phone by a member of our staff. Thank you!
Gurnee Andropause
Center for Internal Medicine
501 N Riverside Dr #216 B, Gurnee, IL 60031
Mon:  1:00pm - 7:00pm
Tues:  8:00am - 2:00pm
Wed:  1:00pm - 7:00pm
Thur:  8:00am - 2:00pm
Fri:  8:00am - 2:00pm
Sat:  Closed
Sun:  Closed
Follow Us on Social Media
Stay Connected and Follow us on Social Media.
Subscribe to our Wellness Newsletter
Sign up to receive monthly Preventative Care, Wellness news and updates!  We respect your privacy and will not sell your information.  
Hours
Monday:  1:00pm - 7:00pm
Tuesday:  8:00am - 2:00pm
Wednesday:  1:00pm - 7:00pm
Thursday:  8:00am - 2:00pm
Friday:  8:00am - 2:00pm
Saturday:  Closed
Sunday:  Closed
Directions
Gurnee Andropause (Dr. Paul C. Tack - Center for Internal Medicine) is located in Gurnee, IL, just behind Six Flags Great America. From the 294, go East on Grand Ave. (Route 132) to the 3rd stoplight, turn right on Riverside Drive. Our office is located on the East side of the street in the Windsor Court Office Park.
Dr. Paul C. Tack has been passionately serving Lake County, Illinois for over 15 years. As a Testosterone Replacement Therapy and Medical Weight Loss Physician, Dr. Tack serves patients from the communities of Antioch, Arlington Heights, Bannockburn, Barrington, Barrington Hills, Beach Park, Buffalo Grove, Chicago, Deer Park, Deerfield, Evanston, Fox Lake, Fox River Grove, Grayslake, Green Oaks, Glencoe, Glenview, Gurnee, Hainesville, Hawthorn Woods, Highland Park, Highwood, Highland Park, Indian Creek, Island Lake, Kenilworth, Kildeer, Lake Barrington, Lake Bluff, Lake County, Lake Forest, Lake Villa, Lake Zurich, Lakemoor, Libertyville, Lincolnshire, Lindenhurst, Long Grove, Mettawa, Mundelein, North Barrington, North Chicago, Northbrook, Northfield, Old Mill Creek, Park City, Park Ridge, Port Barrington, Riverwoods, Round Lake, Round Lake Beach, Round Lake Heights, Round Lake Park, Schaumburg, Skokie, Third Lake, Tower Lakes, Vernon Hills, Volo, Wadsworth, Wauconda, Waukegan, Wheeling, Wilmette, Winnetka, Winthrop Harbor, Zion and surrounding areas.