Injury Recovery / Acute Rehabilitation
Faster Recovery
with Hormone Replacement Therapy, Sermorelin Treatment – a Growth Hormone releasing Hormone
Testosterone is regarded as an effective therapy to supplement hormone deficiencies and to restore feelings and features of masculinity and sexuality. As a recovery hormone, testosterone can have many health benefits, including increased pain tolerance and stronger bones and muscles. Because of these beneficial properties, testosterone is used to treat various illnesses, diseases, or health complications, and that includes sports injuries.
Many of the characteristics we visually identify with aging from loss of muscle mass to wrinkled skin on the face are directly related to loss of testosterone production by the body as we age. Bioidentical testosterone replacement therapy can restore and renew your feeling of youth and wellness. But this hero hormone has another superpower. It has been proven to decrease the severity of physical injuries and can shorten the length of time necessary to completely recover from surgery.
Sports injuries are caused by accidents, insufficient warm-up, poor technique, or overexertion. Almost any part of the body can be injured while engaging in sports. The ankles and knees are especially prone to injury, but muscles, bones, tendons, joints, and connective tissues can also be affected. Some things you can do to reduce sports injury is to make sure you take time to cool down after exercise to prevent muscle injury. Learning the proper techniques of your specific exercise also reduces the risk of injury. Always use the correct equipment for the exercises being performed. You should be mindful of your current fitness level and place limits to prevent overexertion that may lead to injury.
Sports Medicine / Rehabilitation and Healing
As athletes and those in very physically demanded jobs, often work to alter their body composition as efficiently and quickly as possible. To achieve desired training and physique goals, many turn to supplements or other aids, but often with disappointing results. Doctors now know that Peptides are a more natural alternative to heal injury, boost muscle mass, promote fat loss, and help you get the most out of your workout. There are naturally occurring peptides found in your body, but they are also found in animal and plant proteins, including meat, fish, dairy, eggs, beans, lentils, and whole grains. These peptides can be isolated or made by combining individual amino acids. We provide effective, concentrated peptide therapy including Sermorelin that is centered around your goals.
A peptide is similar in structure to certain hormones and messaging compounds found in your body. They are also capable of penetrating tissue. A wide range of processes in your body depend on amino acids, including the production of hormones and DNA. They are beneficial to athletes seeking to build muscle mass because they help add tissue quickly.
Injury Recovery Solutions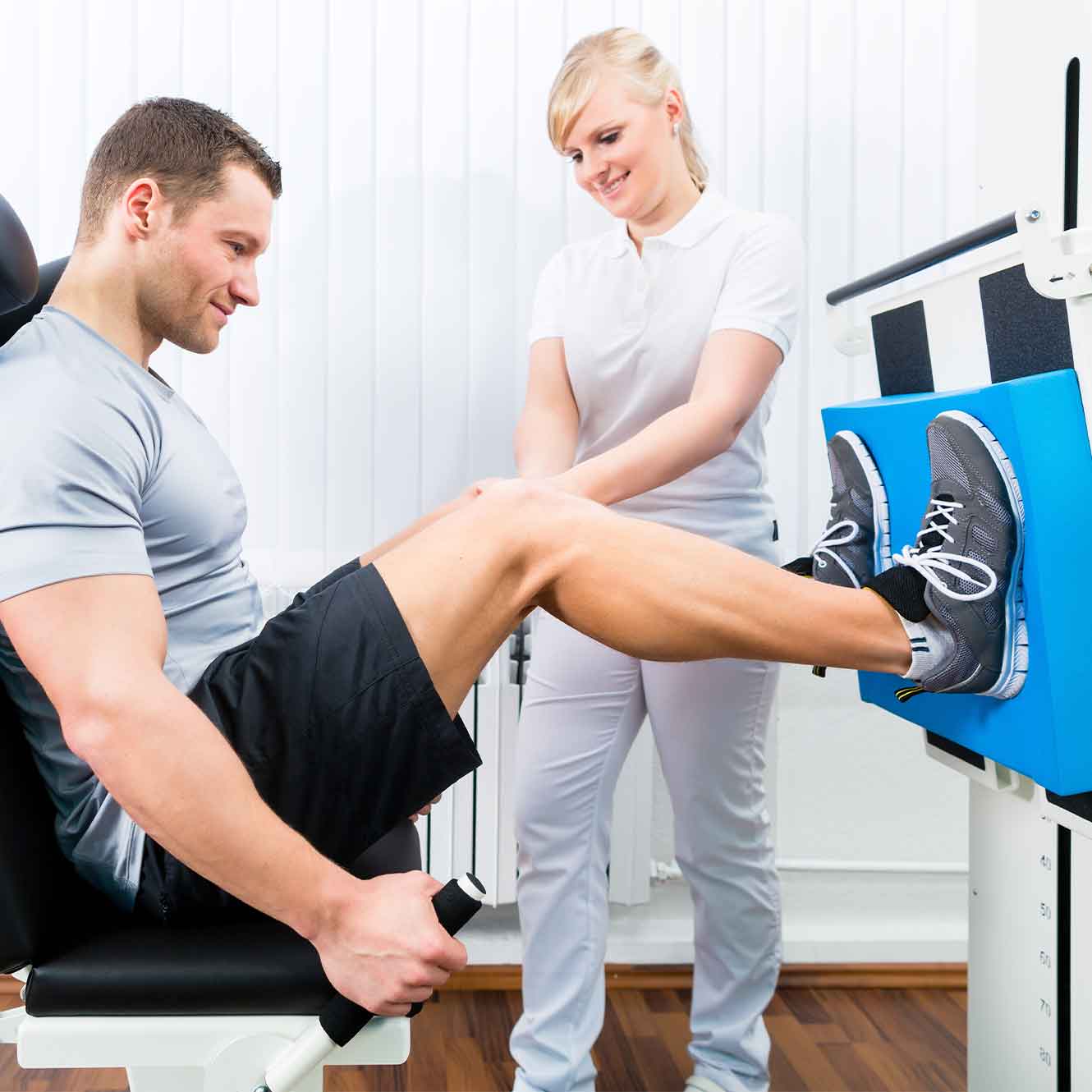 TRT – Bio-identical Hormone Therapy
A combination of physical therapy and personal training using optimal testosterone levels can reduce the amount of time that is necessary to recover completely following injury or surgery.  You can now replace and supplement the testosterone that our bodies make in our youth with testosterone supplements prescribed by expert injury consultant Dr. Paul C. Tack.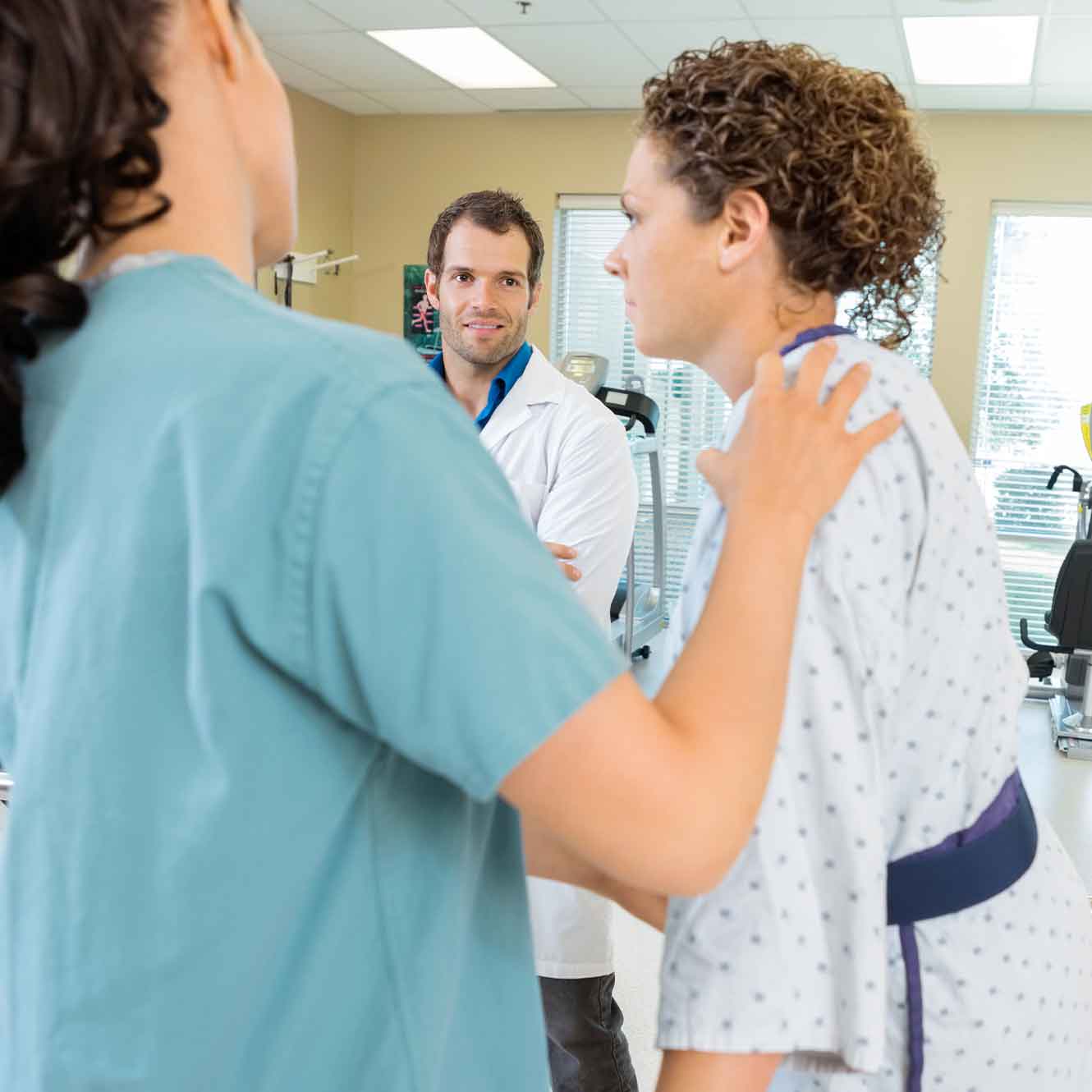 Sermorelin – Growth Hormone Peptide
We believe that men and women should be evaluated for their IGF-1 / Human Growth Hormone levels. Having these deficiencies corrected before, during, and a short time after surgery will also improve the response to postoperative physical therapy. Proper  balance improves physical performance, recovery, and surgical outcomes, including joint replacements.
Call Us Today and Improve your Quality of Life with the help of Dr. Paul C. Tack at Gurnee Andropause
Whether we like it or not, age can take its toll on energy levels, weight, body composition, and libido.
But that doesn't mean it's the end of your story. You can fight back and win!
If you've been feeling like your energy and vitality just isn't what it used to be, or your body feels like it's not working like it should, we can help!
Take the next step by contacting our office today at 847.672.4284 to schedule an appointment.
Schedule Appointment
Please complete the following form to schedule your appointment.
Your appointment will be confirmed by phone by a member of our staff. Thank you!
Gurnee Andropause
Center for Internal Medicine
501 N Riverside Dr #216 B, Gurnee, IL 60031
Mon:  1:00pm - 7:00pm
Tues:  8:00am - 2:00pm
Wed:  1:00pm - 7:00pm
Thur:  8:00am - 2:00pm
Fri:  8:00am - 2:00pm
Sat:  Closed
Sun:  Closed
Follow Us on Social Media
Stay Connected and Follow us on Social Media.
Subscribe to our Wellness Newsletter
Sign up to receive monthly Preventative Care, Wellness news and updates!  We respect your privacy and will not sell your information.  
Hours
Monday:  1:00pm - 7:00pm
Tuesday:  8:00am - 2:00pm
Wednesday:  1:00pm - 7:00pm
Thursday:  8:00am - 2:00pm
Friday:  8:00am - 2:00pm
Saturday:  Closed
Sunday:  Closed
Directions
Gurnee Andropause (Dr. Paul C. Tack - Center for Internal Medicine) is located in Gurnee, IL, just behind Six Flags Great America. From the 294, go East on Grand Ave. (Route 132) to the 3rd stoplight, turn right on Riverside Drive. Our office is located on the East side of the street in the Windsor Court Office Park.
Dr. Paul C. Tack has been passionately serving Lake County, Illinois for over 15 years. As a Testosterone Replacement Therapy and Medical Weight Loss Physician, Dr. Tack serves patients from the communities of Antioch, Arlington Heights, Bannockburn, Barrington, Barrington Hills, Beach Park, Buffalo Grove, Chicago, Deer Park, Deerfield, Evanston, Fox Lake, Fox River Grove, Grayslake, Green Oaks, Glencoe, Glenview, Gurnee, Hainesville, Hawthorn Woods, Highland Park, Highwood, Highland Park, Indian Creek, Island Lake, Kenilworth, Kildeer, Lake Barrington, Lake Bluff, Lake County, Lake Forest, Lake Villa, Lake Zurich, Lakemoor, Libertyville, Lincolnshire, Lindenhurst, Long Grove, Mettawa, Mundelein, North Barrington, North Chicago, Northbrook, Northfield, Old Mill Creek, Park City, Park Ridge, Port Barrington, Riverwoods, Round Lake, Round Lake Beach, Round Lake Heights, Round Lake Park, Schaumburg, Skokie, Third Lake, Tower Lakes, Vernon Hills, Volo, Wadsworth, Wauconda, Waukegan, Wheeling, Wilmette, Winnetka, Winthrop Harbor, Zion and surrounding areas.